Designed with science. Crafted with fun!
Abong Inc. is a Canadian company that manufactures wooden kits. Our products include wooden clocks, the automata series, and our laser-cut ballistas.
Featured
Mini Ballista Kit

Mini Catapult Kit

Mini Trebuchet Kit
Wanna See More?
We have some products that are exclusive! If you're interested in having us create exclusive design services for YOUR company, we'd love to hear from you! Give us some details when you email and we'd love to get back to you.
For our sundial and house-puzzle kit, to Tpet.ca. If you love our products and want to see more, go check them out!
Go to Tpet.ca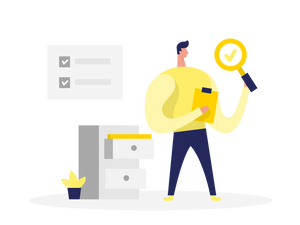 Quality Wood Products
We have teamed up with domestic vendors to maintain excellent quality and quick turn-around times. Whether it is hardwood from South Carolina, aluminum stampings made in Detroit, wood turnings from Maine, or printed material from Toronto, our North American network has made all the difference.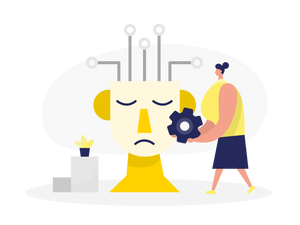 Thoughtful Design
Inspired by history & science, it's our pleasure to bring you these redesigned machines for you to assemble and create alongside the masterminds and engineers of the past.
Creativity in Motion
Automata are mechanical art-pieces that achieve a series of lifelike movements using a variety of clever mechanisms. Cranks, gears, wheels, cams and linkages are used to mimic the simple flowing beauty found in nature.